Swedish-Kenyan Primus Sörling (Fanatic/Duotone) wins the 2022 Fanatic/Duotone Rookie of the Year Award! Celebrating exceptional newcomers on tour, the award aims to support the future of freestyle windsurfing. This year both Fanatic and Duotone stepped up and awarded Primus with a Skate freestyle board and an Idol freestyle sail, as well as welcoming him into the Young Blood team. Both brands have a history of nurturing exceptional talent at the early stage of riders careers, and we are sure that along with Primus' motivation, this is just the beginning for the 16-year-old. We caught up with him about his first season on the Freestyle Pro Tour, winning the Rookie of the Year Award, and his plans for 2023 in an interview below.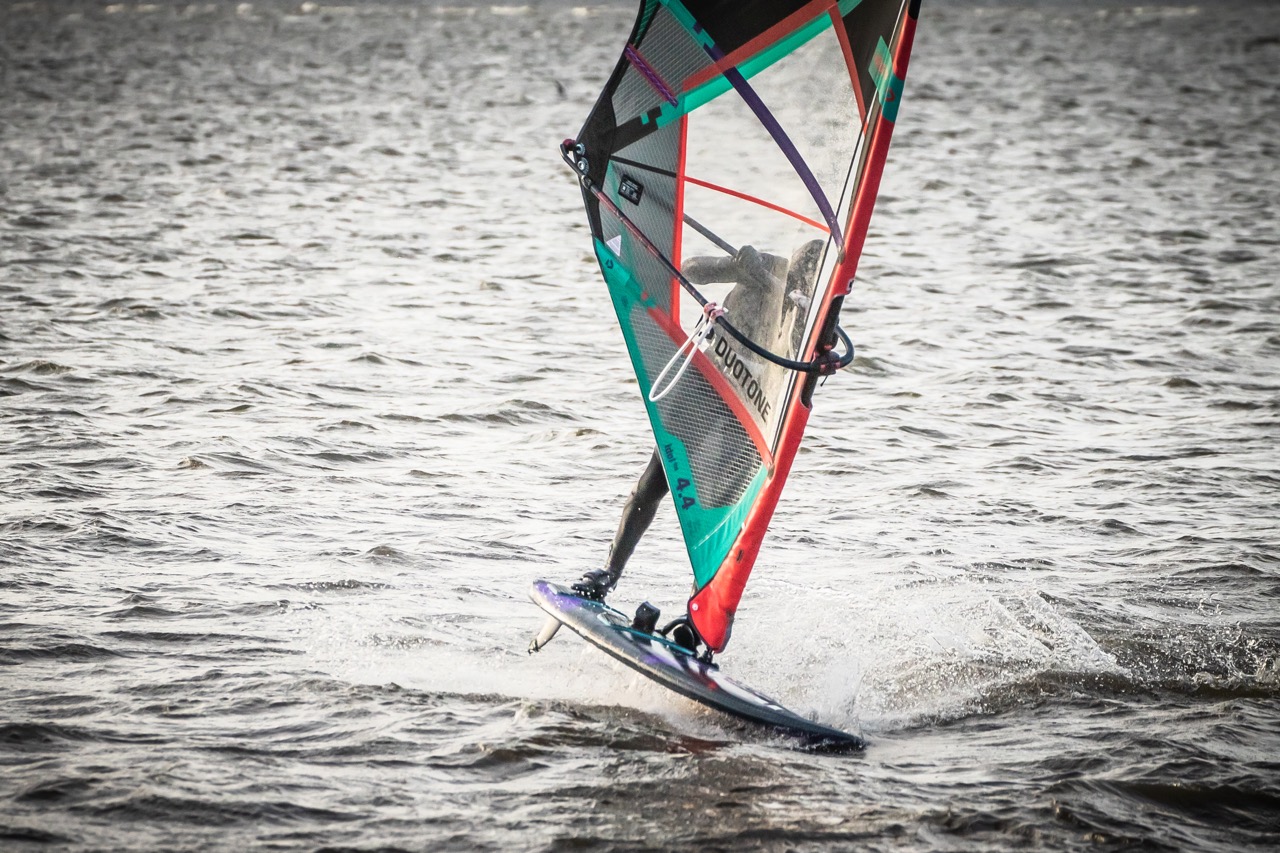 FPT: Congrats on winning the Fanatic/Duotone Rookie of the Year Award! How does it feel to get this award?
Primus: It's a dream come true to win this award. It motivates me even more to sail at every opportunity, improve and to try new moves.
FPT: It was your first year competing on the Freestyle Pro Tour as part of the Pro fleet, how was that for you?
Primus: The first heat was not the best, I was struggling to do the basic moves. But after that I felt more comfortable and more relaxed and was sailing really good. The guys that I was competing against were helping me and teaching me new stuff like what to think about when you are sailing a heat. Everyone is super friendly on tour and it helped me to feel comfortable competing.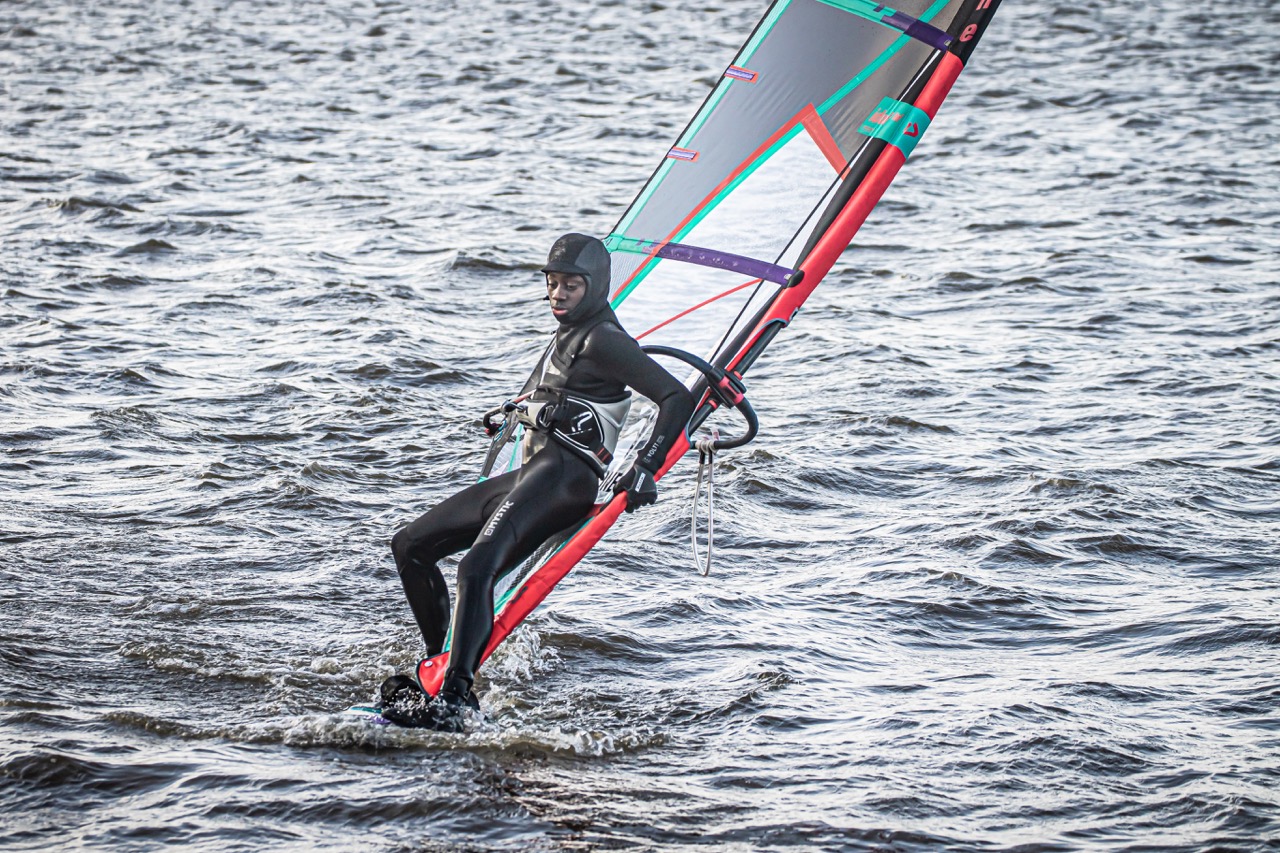 FPT: Tell us a bit about your experience in Vieste, you had a really close heat against Tigo Kort in pretty wavy conditions right?
Primus: Vieste was good. I like to sail in the waves, I did a pretty big air flaka in my first heat against Antoine Albert, my highest ever! And I was improving my Shakas also. The heat against Tigo was so close but it's always fun to go against Tigo. It only motivates me more to beat him the next time!
FPT: You competed in 2021 in the Juniors at the EFPT Theologos, and also took part at the rookie camp there, did that pave your way to compete in the pro fleet?
Primus: The rookie camp helped me a lot, Julian Wiemar the coach at the time, taught me the Shaka and was a very good teacher to have. He showed me the heat area and told me what moves to open my heats with. It definitely allowed me to have flying start in the competition scene.
FPT: We've seen you progress like crazy over the last year, training in Fuerte and other locations, what moves are you working on at the moment?
Primus: I am working on the Bongka, Culo and trying to get more air in my Konos and Skopus.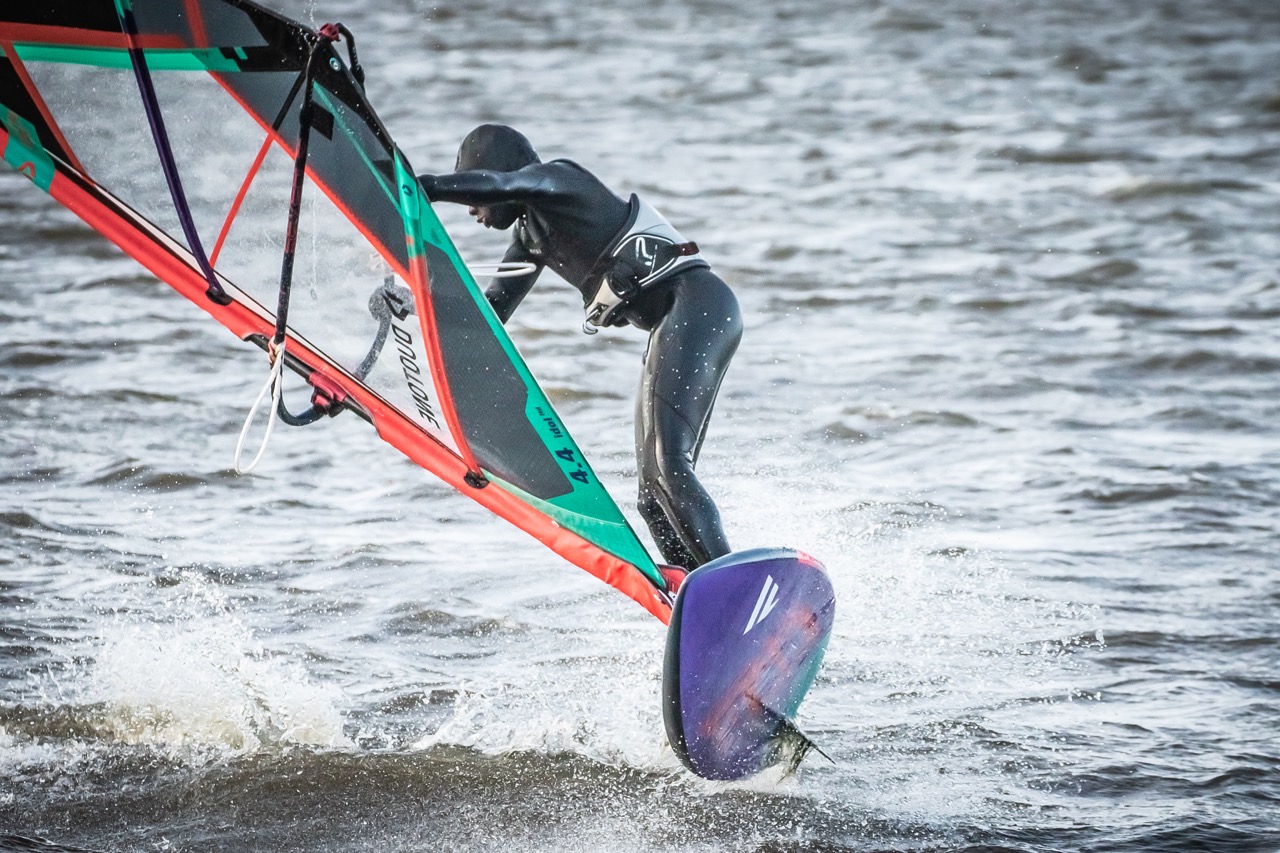 FPT: With all of that progress, you had to start somewhere of course. How did you get into windsurfing?
Primus: I was watching my dad sail for hours as a kid. At that time I was 5 and tried windsurfing right away that same year. I have sailed with other kids since then and it is so much more fun together! When I was younger I was scared of deep water and sharks but after a couple of years I was getting comfortable with the deep water.
FPT: And now after all these years you are joining the Fanatic/Duotone Young Blood team, are you excited about it?
Primus: I am very excited to join the young blood team and to try out the gear!
FPT: Are you happy with your new gear? Whats the first move you will do on it?
Primus: My first move on the fanatic will probably be my favourite: the Double Spock
FPT: What are your plans for 2023?
Primus: My plans for 2023 are to get as many hours as possible on the water. I will also join as many FPT competitions as I can, and I want to go to Dahab and to Fuerte. And of course I hope to finish school…
FPT: Thank you Primus! We are looking forward to see more from you!